FedEx Field | Landover, Maryland
You will have the BEST time of your life at FedEx Field on September 2nd because Morgan Wallen is bringing his "One Night at a Time" concert. Like every single fan out there knows, he really understands how to rock a show, and to add to all of this, he will be bringing Parker McCollum, Ernest, and Bailey Zimmerman with him. Together, they will leave you well entertained and really glad you made the decision to go watch them live. All you have to do is grab your tickets right here and now, but remember, they won't last for long, so do it now. Don't think, just do!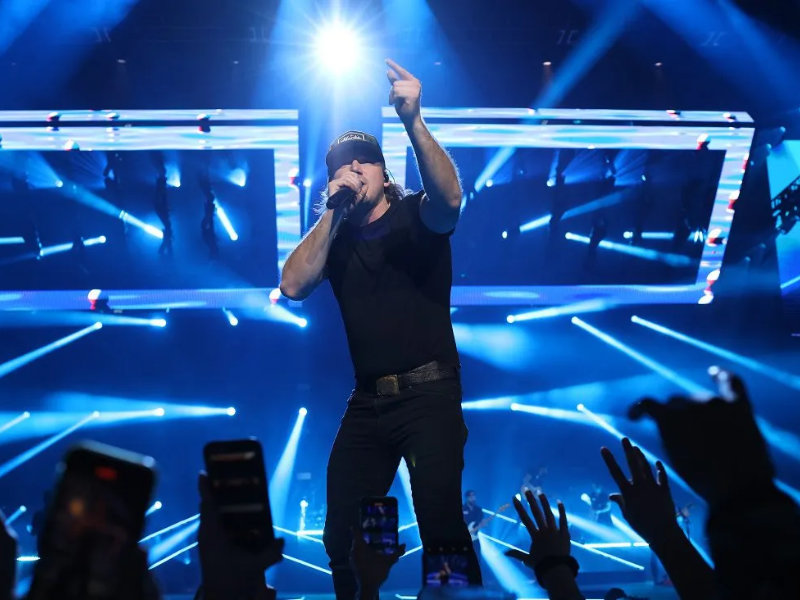 Because of his appearance on "The Voice," he has quickly risen to the top of the country music industry. Morgan Wallen has gained widespread recognition, and from there, his career skyrocketed to new heights, with seven No. 1 singles on Country radio, tours that sold out in record time, over 12 billion on-demand streams, and multiple platinum certifications. Songs from his upcoming album, as well as old favorites like "You Proof," "Wasted on You," "Whiskey Glasses," "Chasin' You," "Thought You Should Know," "More Than My Hometown," "Cover Me Up," "Sand in My Boots," and many more, will be performed on his current "One Night at a Time" tour. The star always gives a great performance, full of eccentric charm and a willingness to break the rules if it means he can win over the audience. You can expect tickets to sell out quickly due to high demand—we are talking about Morgan Wallen, after all. Now is the time to get your hands on one to guarantee yourself a spot at what is sure to be the concert event of the year.